Om oss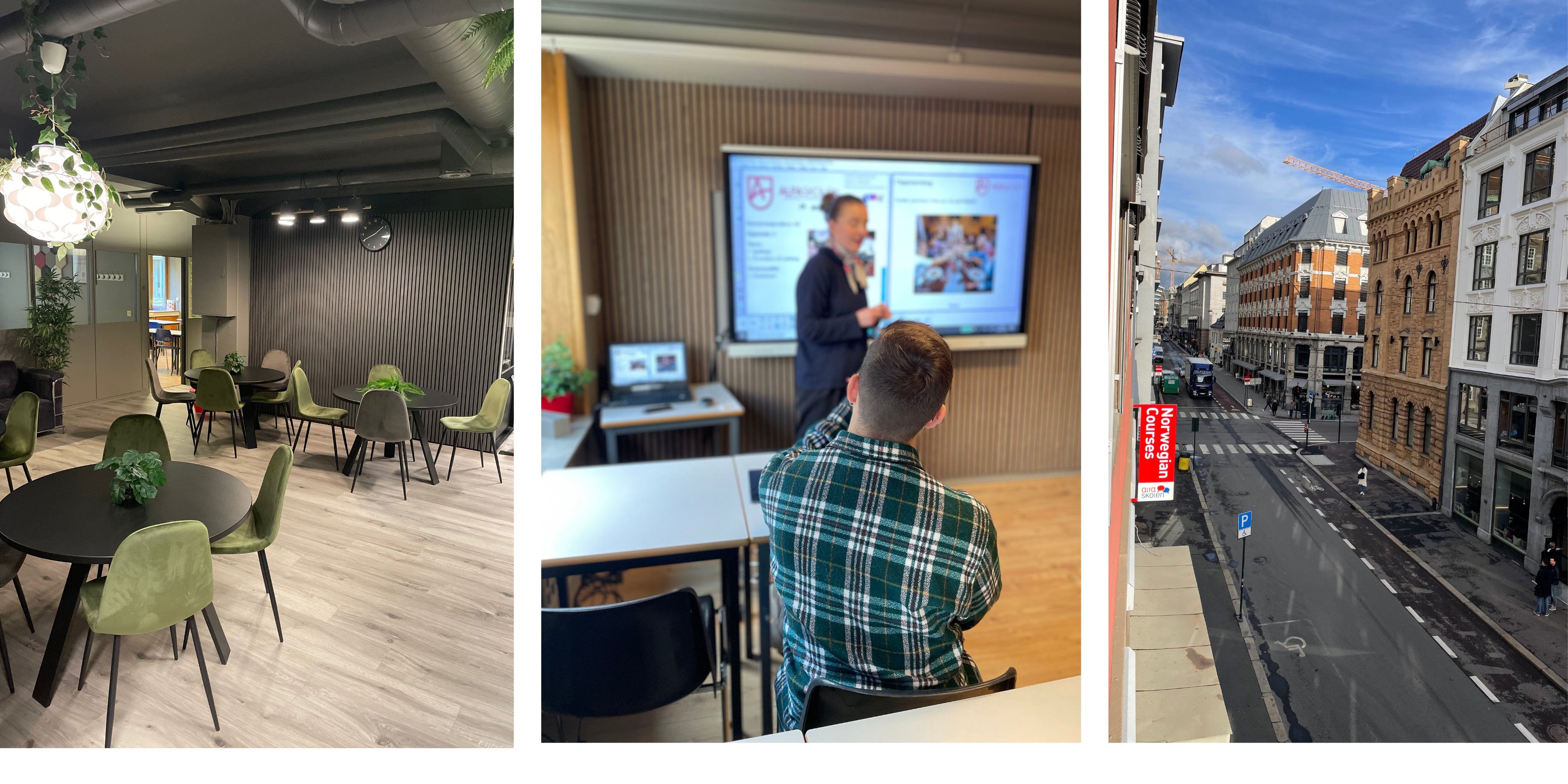 Alfaskolen er en offisielt sertifisert og godkjent tilbyder av norskkurs fra nybegynner til videregående nivå og tilbyr små klasser i moderne lokaler i Oslo sentrum, i tillegg til et læringsmiljø av høy kvalitet som tar imot studenter fra hele verden.
Alfaskolen har siden 2006 organisert språkkurs for privatpersoner og bedrifter og har vokst seg til en stor aktør i det lokale markedet. Vi bruker moderne undervisningsmateriell og en rekke interaktive undervisningsmetoder, noe som fører til innovative og morsomme måter å lære språk på.
Alfaskolen er også kjent som leverandør av KompetansePluss-prosjekter – ferdighetskurs for bedrifter og selskaper.
Alfaskolen er offisielt registrert som deltaker i databasen til the Directorate General for Education and Culture (DG EAC) og the Education, Audiovisual and Culture Executive Agency (EACEA) i den Europeiske Kommisjonen med PIC 898491116. Alfaskolen AS er partnerskole med Dutch First BV i Utrecht, Nederland. Begge skolene bruker tilsvarende undervisningsmetoder.