Samfunnskunnskap course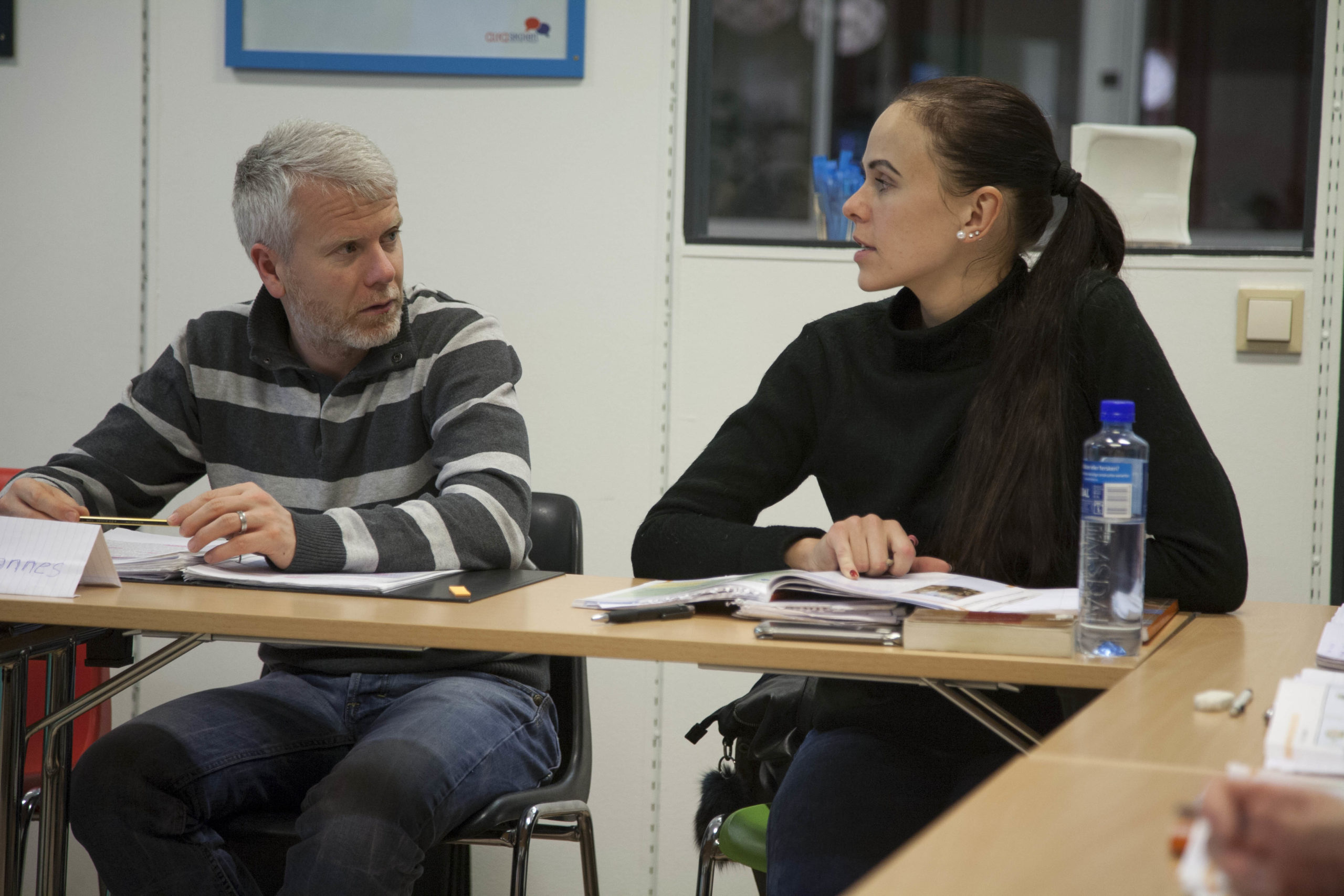 Applying for social studies in Norway
To become a Norwegian citizen and apply for social studies in Norway, you must pass the social studies exam.
The Samfunnskunnskapsprøven is a a multiple-choice exam to test your knowledge of Norwegian society. Topics include history, geography, social life, children and family, health, education and learning, work life, democracy and the welfare society.
Our preparation course is intended for students who are planning to take the social studies exam in Norwegian managed by the Directorate for higher education and skills. Passed exam in Norwegian gives an exemption from taking obligatory 75 hours of social studies.
This course is suitable for students who do not want or who do not have an opportunity to take 75 hours of social studies and would therefore rather take the social study exam in Norwegian.
Starting from 5,270 NOK
The course includes some of the following topic areas:
working life, economy and resources
brief history of Norway
geography
traditions and celebrations
education
equal opportunities
health and welfare
work and welfare
employment rights and obligations
pay and taxes
rights and freedoms in a democracy
parliament and government
finances
This course is based on a combination of class exercises and homework. During the course, participants will go through all topics that are included in the social studies exam. The course aims to help you acquire a better understanding of the Norwegian society, its political system and social norms. Classwork will include group discussions, working with texts, exchange of experiences and opinions. Homework is mostly based on working with texts and vocabulary.
Choose what fits you best
Alfaskolen is an officially recognized provider of tuition. Hours undertaken in our Norwegian courses are approved by UDI in applications for a permanent residence permit.
Choose what best fits your interests, needs and time availability. You can attend sessions twice a week (3 lesson hours per session for classroom-based courses and 2 lesson hours for online Norwegian courses, Monday/Wednesday OR Tuesday/Thursday). The course is six weeks long for a total of 36 lesson hours. Each lesson hour lasts 45 minutes.
You can choose to attend our courses at our school in Oslo or via Zoom. Certified, experienced native or native like teachers for one-on-one or group classes.
All our prices are in NOK.
We recommend that all participants have taken Intermediate B1 or equivalent courses. This is due to a higher level required for taking the social study exam.
Course Certificate
At the end of the Samfunnskunnskap course, if you complete 80% or more of the course's content, you will receive an official digital course certificate.
Public holidays
Sessions that per regular schedule fall on a Norwegian public holiday, will be rescheduled to take place on a Friday.