Placement test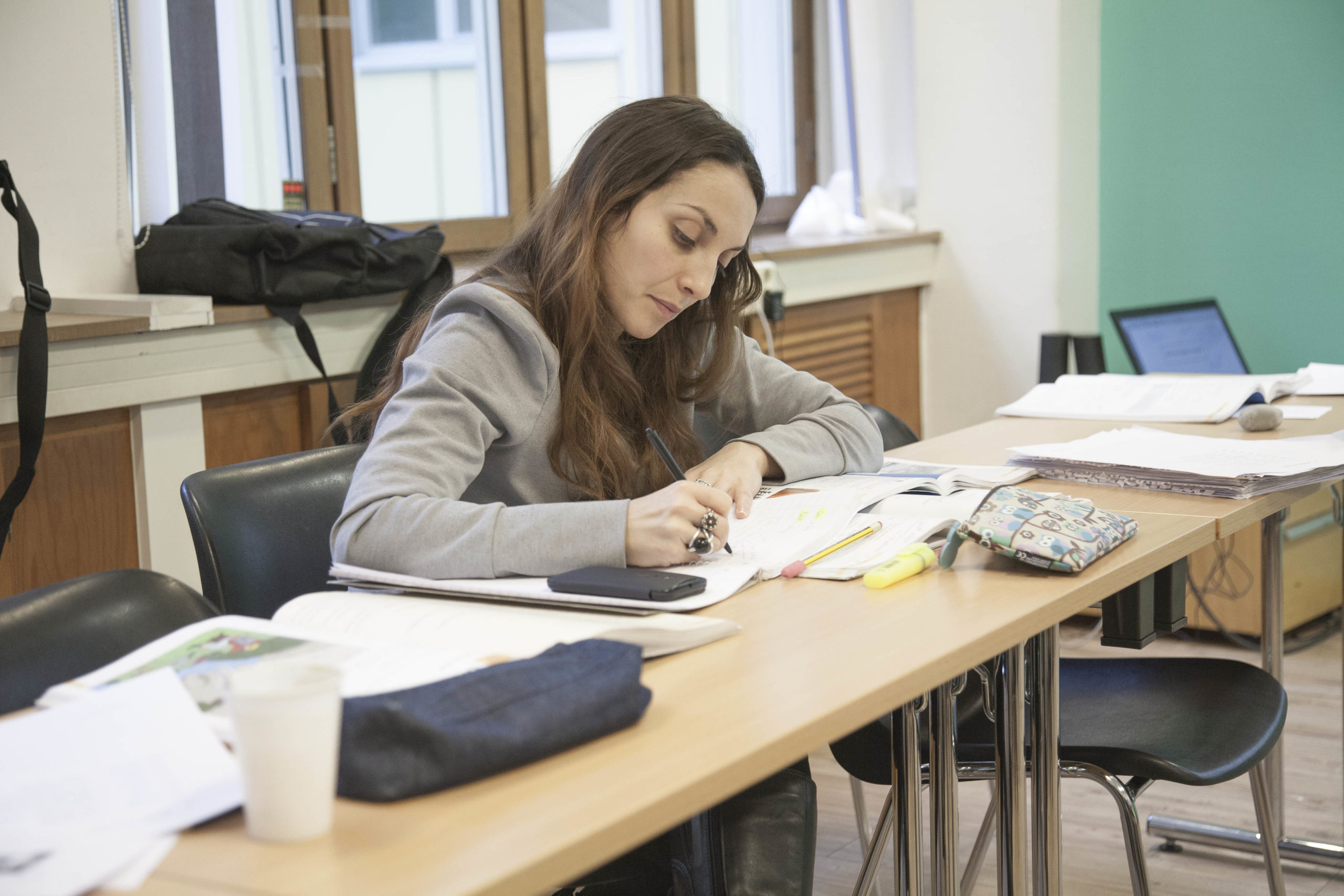 We offer different tests to help you choose the right level of Norwegian course at Alfaskolen.
You will see that each test is divided in different sections matching our school's course levels (A0-A2, B1, B2, C1).
OBS! Students are responsible for signing up for the correct course level. If you sign up for the incorrect level due to your own mistaken estimate, you will be charged the applicable changing fee to switch courses.
If you wish to take a placement test or would like to consult with a teacher about your level, please contact us at info@alfaskolen.no.

Good luck!