Bergenstest course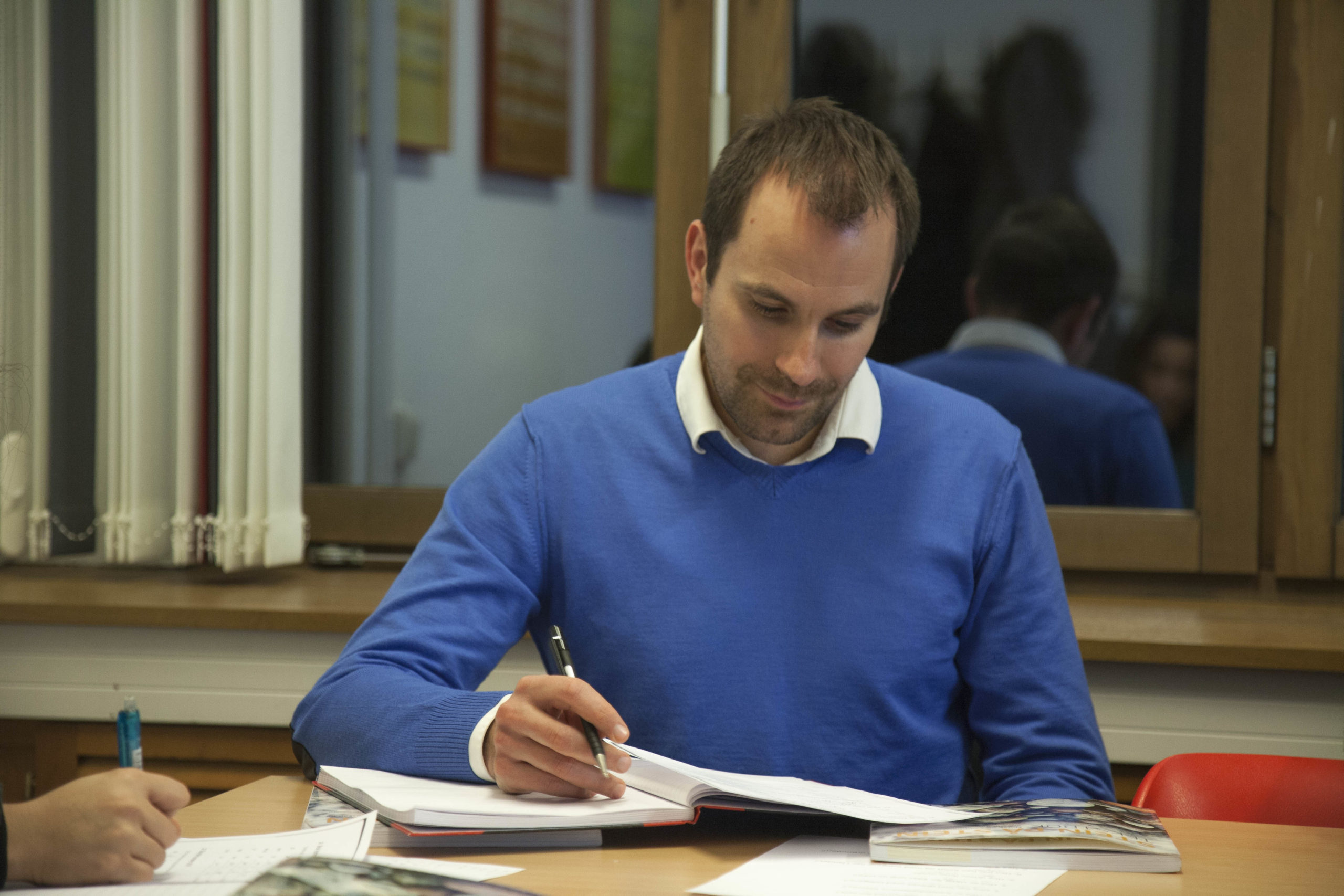 Norwegian courses for foreigners with higher education
Foreign residents must take tests in the Norwegian language for various reasons when living in Norway. This includes university applications, citizenship and some permanent resident permits.
The Bergenstest is a relatively advanced exam and is used to prove competence for university admission and certain jobs and is recognized as proof of language proficiency at High Intermediate B2 Level and/or Norwegian Advanced Level (C1).
This course is for students who wish to apply for university in Norway or for professionals who want to advance in their career.
There is also a set of national Norwegian exams known as the "Norskprøve".
Important information:
Since October 2022, the Bergenstest has been discontinued and is no longer offered; However, you can still take an alternative test to the Bergenstest, Norskprøve B2, or C1 which covers the reading, writing, listening, and speaking portions of the test.
The course will help you understand the structure and different types of exercises of the Bergenstest. We will guide you through example tests from previous years and give you test-taking tips.
Starting from 5,980 NOK
You must take both oral and written tests to cover the Norwegian requirement for Coordinated Admissions to higher education in Norway. The course will help you prepare for the written test and the oral test and contains reading, listening, grammar and written assignments that are similar to the Bergenstest. The teacher will guide you through example tests from previous years and give you test-taking tips.
Choose what fits you best
Alfaskolen is an officially recognized provider of tuition. Hours undertaken in our Norwegian courses are approved by UDI in applications for a permanent residence permit.
Choose what best fits your interests, needs and availability. You can attend sessions twice a week (3 lesson hours per session for classroom-based courses and 12 online self-study lesson hours with access to online resources and teacher follow up). Each lesson hour lasts 45 minutes.
You can choose to attend our courses at our school in Oslo or via Zoom. Join our classes with certified, experienced native or native like teachers for one-on-one or group classes.
All our prices are in NOK.
Course Certificate
At the end of the Bergenstest courses, if you complete 80% or more of the course's content, you will receive an official digital course certificate.
Public holidays
Sessions that per regular schedule fall on a Norwegian public holiday, will be rescheduled to take place on a Friday.