What to do during the summer holidays in Oslo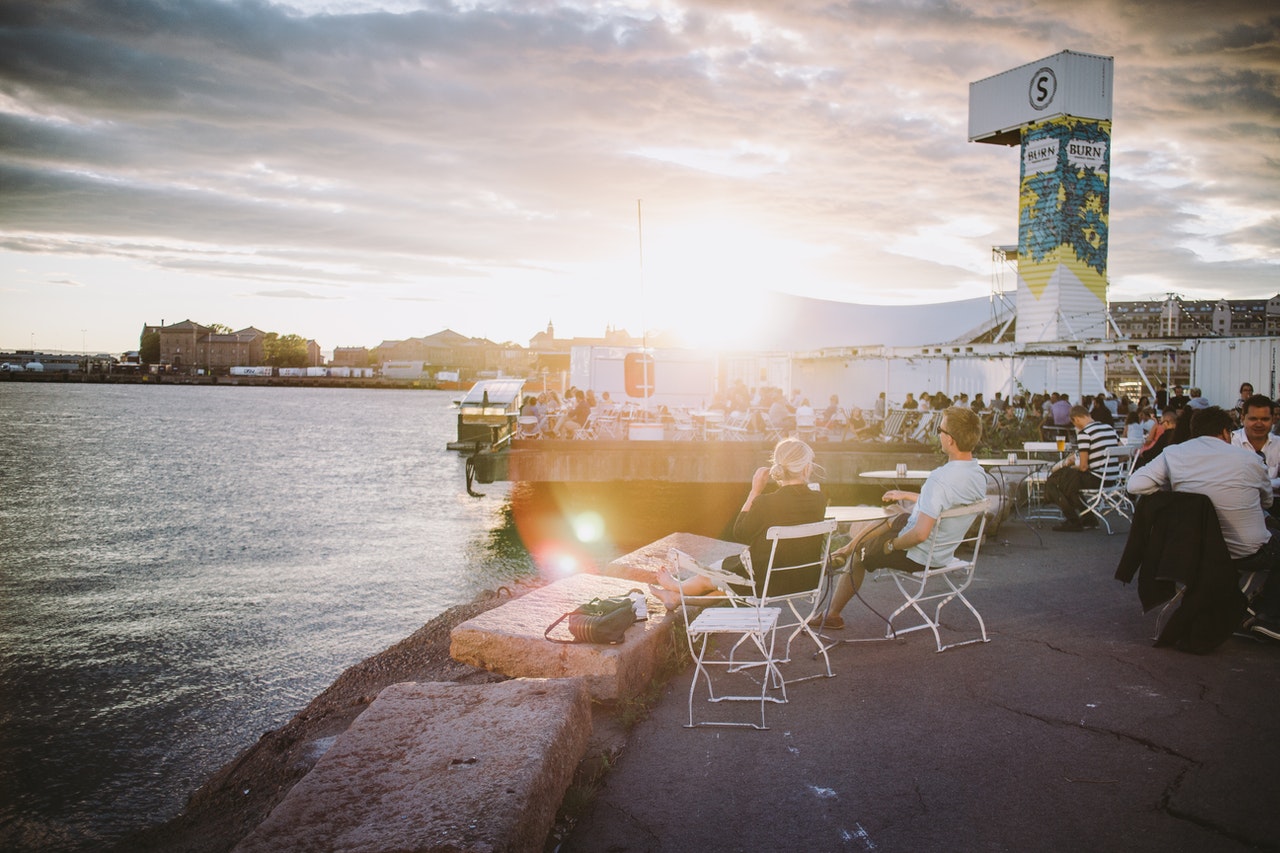 Guess what – summer in Norway has loads to offer!
During the summer we experience white nights in Norway and this is definitely something worth a visit! Just imagine that from June to August, the sun is up from 3 am till midnight. How much you can do and see in just 24 hours in Oslo!
Oslo fjord offers all possible water sports like sailing and kitesurfing. You can rent a kayak on Akerselva, a river in Oslo that enters the Oslo fjord just by the famous Oslo Opera House.
Imagine kayaking next to the Munch museum! You can go to the city beach, sail or kayak in Oslo center with views of Oslo urban architecture projects like Barcode and Sørenga!
Did you know that Oslo fjord has many small islands that you can visit by ferry? And the ferry ticket is included in the price of a regular ticket for public transportation!
Don't want to take a boat? Don't worry – there are a number of city beaches right in the center of Oslo! Take a walk to Aker Brygge and you will find a beach just next to the Modern Art Astrup museum.
If you are one of those people who wants to have all in one – good news! The days are so long that you can combine learning Norwegian, sightseeing and relaxing in one.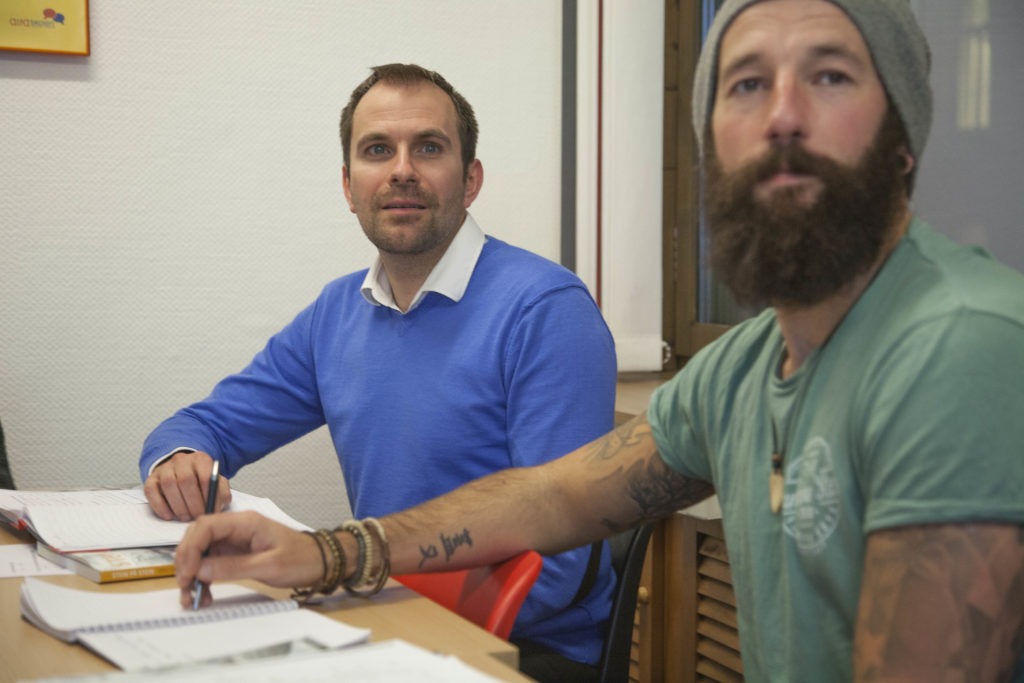 Norwegian summer courses take place in the morning or early afternoon and it is a great possibility to make new friends in Oslo. Together with other students you can explore what Oslo has to offer during summer time. Enjoy trips after your Norwegian course from Monday to Thursday or join a trip to one of the tourist attractions together with your Norwegian teacher on Fridays.
If you want to learn Norwegian for free, Alfaskolen AS – Norwegian Language school in Oslo, arranges Norwegian Language Cafes (språkkafe). This number one Norwegian language school in Oslo also offers free Norwegian courses for those who are on a B1 level and qualify for subsidized courses.
Our intensive summer Norwegian course will definitely boost your communications skills in Norwegian. The good news is: you don't have to know any Norwegian before joining the Norwegian classes – courses are offered from beginners level to advanced.
Even though courses are very intensive with lessons from Monday to Thursday , it is a great way of getting to know Norway and the Norwegian culture. And last but not least – make new friends!
Are you a nature lover? Join Alfaskolen on amazing Friday-hikes. We don't travel far as there are many hiking possibilities around Oslo.
Get to know Oslo this summer! Enjoy a multicultural environment with vibrant urban atmosphere, great street food concepts and so much more.
At Alfaskolen we want to make your Summer in Oslo unforgettable! As our student you will get support and help both with your Norwegian lessons and our language cafe.
So.. make Oslo your holiday destination this summer!

~by Claudia Linda Steenmeijer