Collaborative Project: Multisensory Approach to Grammar Teaching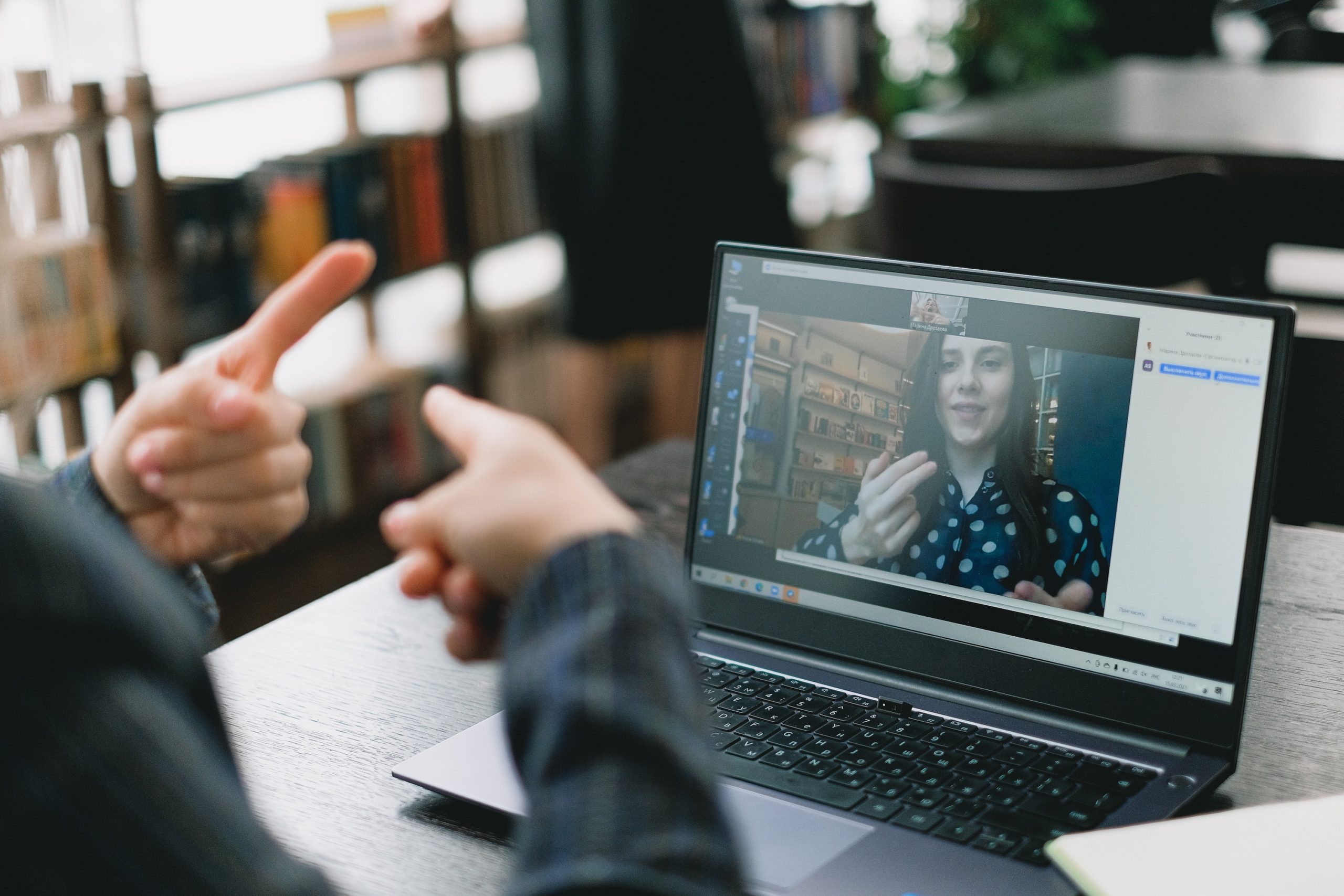 We are pleased to present the exciting collaborative project between House of Languages and Alfaskolen. In this project, Alfaskolen participates as an associate partner with the goal of developing a web-based platform that supports teachers in teaching Norwegian as a second or foreign language.
Meeting in Pärnu, Estonia
The development of this project has included an inspiring meeting in Pärnu, Estonia. Participants from House of Languages, University of Oslo, University of Tartu, and Alfaskolen gathered to share knowledge and experiences. This meeting has been an important part of the project, contributing to the exchange of ideas and insights into grammar instruction.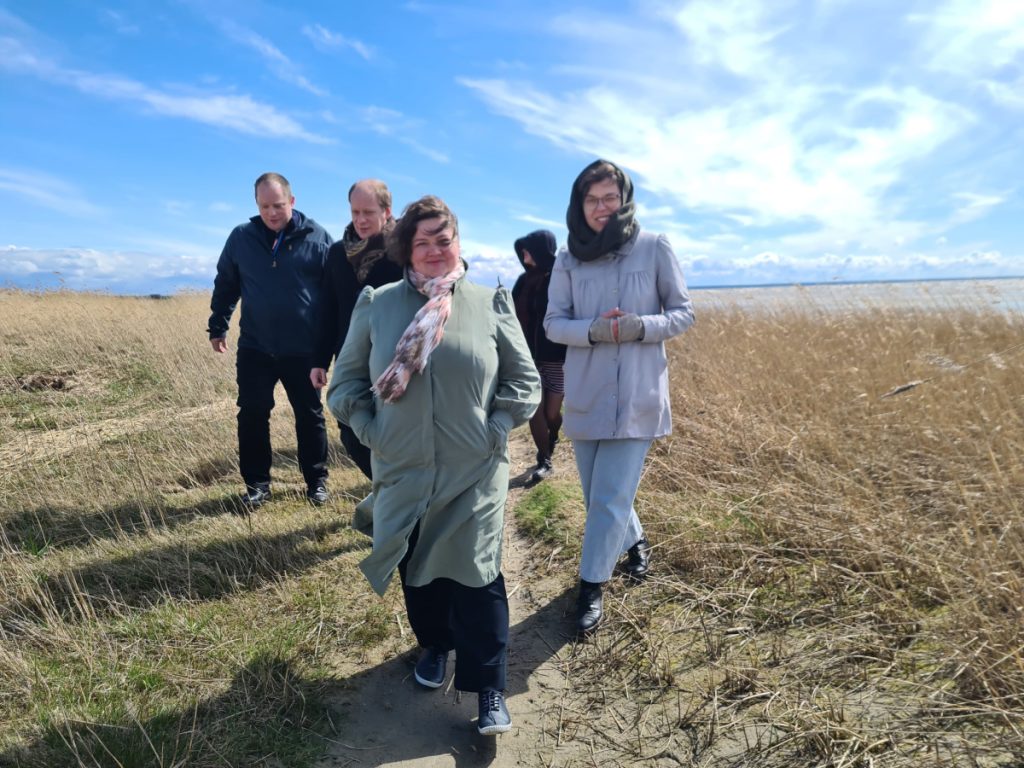 What is multisensory approach to grammar teaching?
A multisensory approach to grammar teaching refers to a teaching method that engages multiple senses to learn and understand grammar. Instead of solely relying on traditional methods such as reading and writing, a multisensory approach involves various sensory experiences like touch, listening, movement, and visual stimuli.
This approach aims to engage students in a more holistic way and stimulate multiple areas of the brain simultaneously. By utilizing different senses, learning becomes more interactive, vivid, and engaging. This can contribute to better understanding, retention, and application of grammar rules and concepts.
It's worth noting that Alfaskolen already has experience with multisensory teaching. We have previously experimented with different approaches involving multiple senses to make grammar learning both fun and effective. In this project, we aim to further enhance the multisensory approach to improve the language proficiency of our students.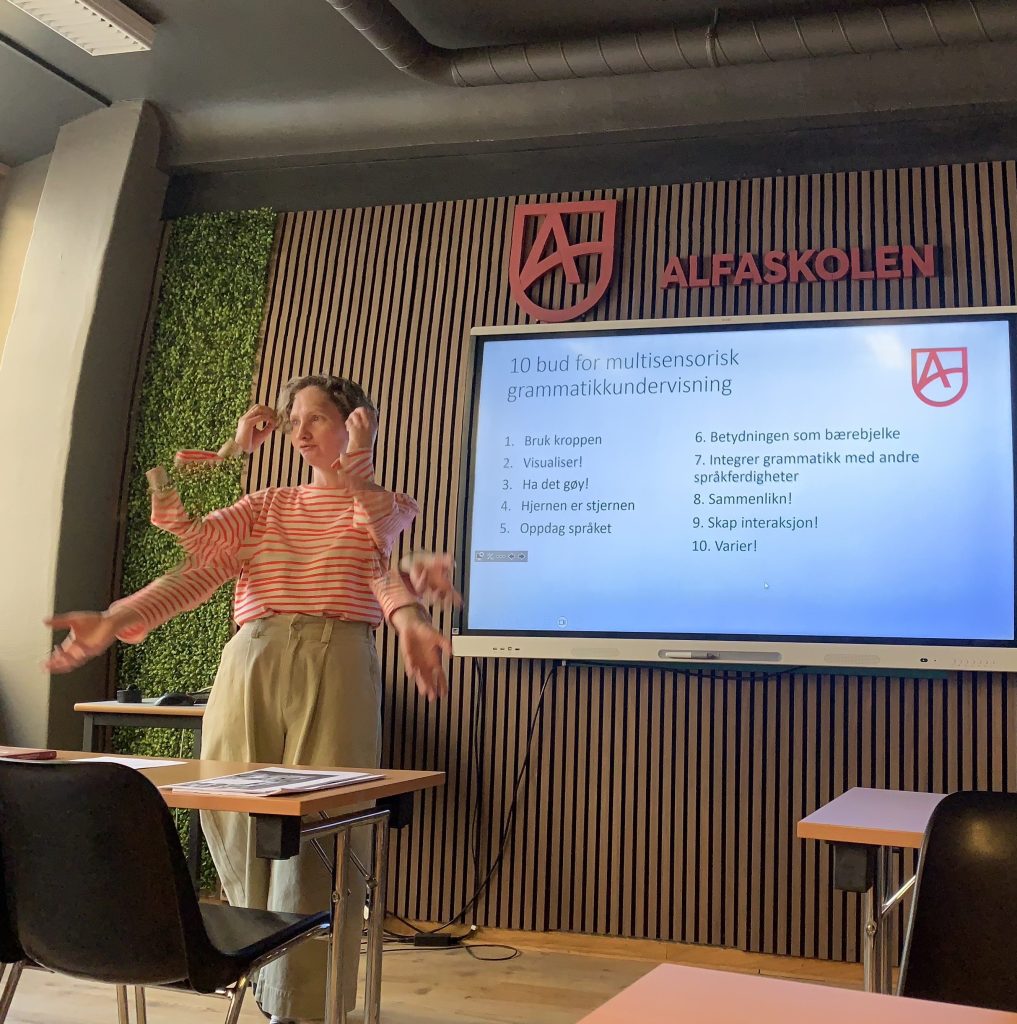 Sharing experiences and results
We look forward to continuing this exciting collaboration and sharing our experiences and results with colleagues and other interested parties. Through the Nordplus project "Online platform for teachers of Norwegian grammar," we hope to contribute to the development of innovative and engaging grammar teaching to enhance the language proficiency of our students.
One of the exciting events in the project is the upcoming half-day seminar at Alfaskolen on June 16th. In this seminar, our dedicated teachers will have the opportunity to explore and practice the multisensory approach to grammar teaching developed by Snorre Karkkonen Svensson. We are inspired by his work and aim to implement this method in our instruction to create a unique and engaging learning experience for our students.
You can read more about the meeting in Pärnu and the project here.
Published 08.06.2023