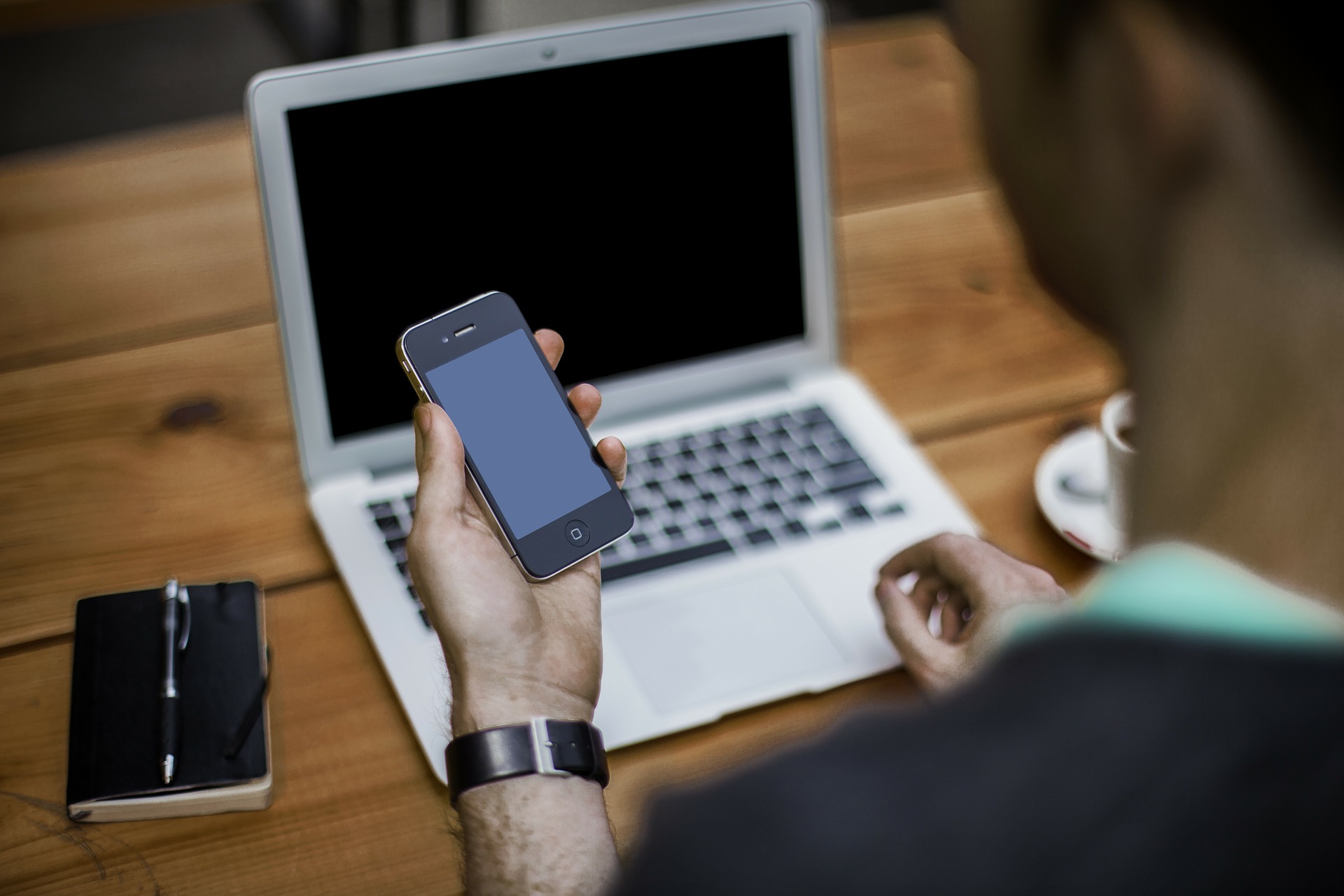 Do you want to pass the official Norwegian language proficiency exam "Norskprøve", Levels A1 to B2, and prepare yourself in an individual and flexible way?
.
About Online exam preparation course for "Norskprøve"
Alfaskolen offers online-based preparation courses, individually customized to what you need to focus on to succeed.

Our experienced educators will guide you and adjust the course content to your personal needs.

Course duration is six weeks
Course levels
Alfaskolen offers the Online exam preparation course for "Norskprøve" from level A1 to B2.
Completing the course
The Basic package consists of:
three 30 minute Skype meetings with your personal educator,

six writing exercises to prepare you for the written parts of Norskprøven and

unlimited access to "Norsklab" (online resources with exercises for listening, reading and writing) for three months.
You can optionally add Plus packages to the Basic package. One Plus package consists of:
one extra 30-minute Skype meeting with your personal educator

additional two texts/exercises to prepare you for "Norskprøve"
You Need
An online device (laptop, tablet, smartphone)

Skype (basic account)

Optional, but recommended: Headphones with microphone, web camera
Course certificate
At the end of the course, you will receive an official course certificate. You will receive the certificate if you have finished a minimum of four of the total six writing exercises.
Prices
Contact us today to take advantage of our special introductory campaign prices*.
Ordinary price

Campaign price*

Basic package

- 3 Skype meetings

- 6 writing exercises

- unlimited access to Norsklab

4600 NOK

3997 NOK

Plus package+

- 1 Skype meeting

- 2 additional writing exercises

1600 NOK

1390 NOK

+ Can only be booked together with the Basic package.

Conditions for Campaign price*:

*Valid for bookings before 31st of December 2018. Course completed within one year from purchase date.